Filter By:
Show More Brands

---

Show Fewer Brands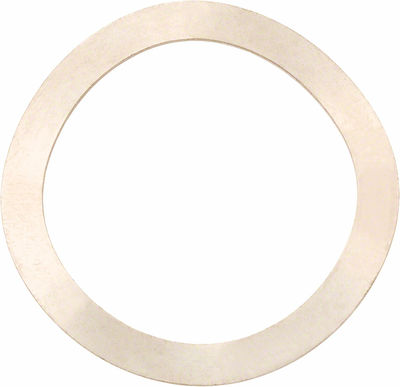 FSA Service Parts for BB30 Frames
FSA Compression Plugs are top assemblies for carbon steerers. Replaces the traditional top cap assembly. Includes cap, bolt, and expander. - Includes cap, bolt and expander - Top assembly for carbon steerers replaces traditional top cap and star nut assembly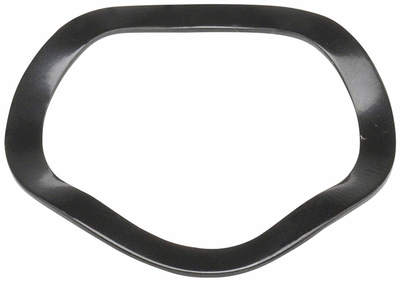 FSA Mega Exo Small Parts.